ABOUT US
About the Fort Worth Veterinary Specialty & Emergency Hospital
The Fort Worth Veterinary Specialty & Emergency Hospital is a multi-specialty and 24-hour emergency/critical care facility in Fort Worth, Texas. Our hospital was founded by a partnership of veterinary specialty and emergency doctors, based on the concept of offering a superior level of patient care, in close cooperation with the referring veterinary community.
The hospital is a collaborative alliance of two North Texas cornerstone veterinary specialty practices that have been on the leading edge of medical and surgical treatment of pets in the DFW metroplex for over 30 years:  Dallas Veterinary Surgical Center (DVSC) and Veterinary Specialists of North Texas (VSNT).
By working together, we can drastically improve early diagnosis, cancer survival and quality of life of our patients during treatment.
Expertise and Technology
We are committed to providing injured and ill pets comprehensive, state-of-the-art patient care and exceptional client service. Our board-certified specialists offer the latest expertise, facilities, equipment and technologies.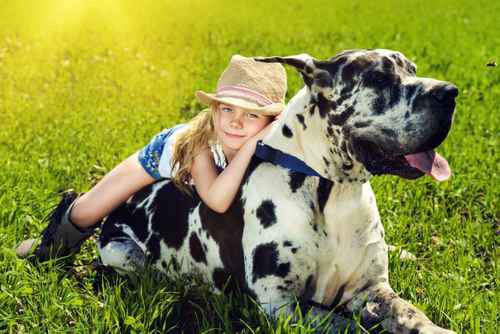 Skilled and distinguished veterinary doctors include specialists in the areas of:
internal medicine
surgery
medical oncology
radiation oncology
neurology/neurosurgery
emergency and critical care

cancer surgery

arthritis management

sports medicine

acute and degenerative spinal conditions

ligament and tendon injuries

congenital birth defects

bone fractures

paralysis

chronic pain management
Our experts collaborate under one roof to combine medical expertise, technology, skills and experience. In this way, we provide comprehensive specialty veterinary services and the best treatments for your pet.
Compassion and Teamwork
We know that pets are like family. Therefore, we work in partnership with you and your primary care veterinarian to help your pets live healthy, happy lives. We are here to offer services when your veterinarian is unavailable. We can give advanced, specialty services to compliment the care your family veterinarian provides.
Fort Worth pet owners, you can feel comfortable and confident that your companion animals are in good hands.
Fort Worth veterinary colleagues, we welcome your collaboration. Feel free to learn more about the referral process and our partnership with you.